ISCRAM2019 invites two categories of papers:
CoRe: Completed Research (from 4000 to 8000 words). Submission closed.
WiPe: Work In Progress (form 3000 to 6000 words). Submission open until February 15, 2019. Go to the Conftool ISCRAM 2019 space to make your submission.
Please use the following templates for the submission of your contributions:
All articles will be evaluated according to the following process: once submitted to a specific track, articles will be distributed among the pool of reviewers according to their domain of expertise and the topics addressed by the article according to the ISCRAM submission framework. The selected papers will be organized in sessions, distributed among the tracks.
Papers related to the conference theme, "Towards individual-centric emergency management systems", are particularly welcome.
PAPER TRACKS
T1 – Analytical Modeling and Simulation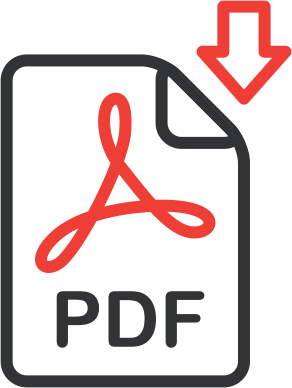 Chairs: Christopher Zobel and Josey Chacko
T2 – Command & Control Studies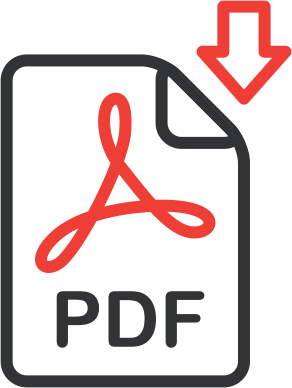 Chairs: Björn JE Johansson, Peter Berggren, and Nicoletta Baroutsi
T3 – Ethical, Legal, and Social Issues (ELSI)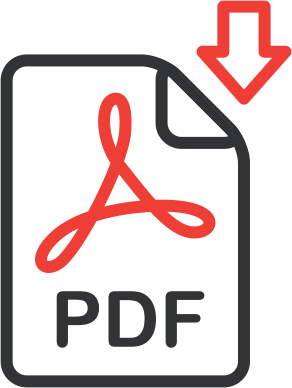 Chairs: Monika Büscher, Katrina Petersen, and Caroline Rizza
T4 – Logistics and Supply Chain Management in Crisis Response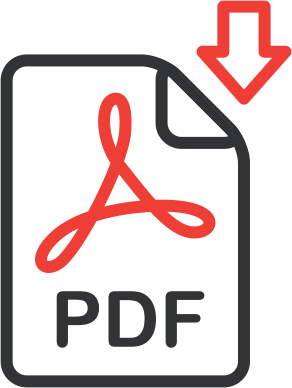 Chairs: Bernd Hellingrath, Gyöngyi Kovács and Adam Widera
T5 – Intelligent and Semantic Web Systems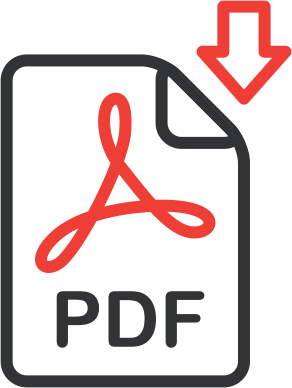 Chairs: Julie Dugdale, Fiona McNeill, Francisco José Quesada and Hemant Purohit
T6 – Geospatial Technologies and Geographic Information Science for Crisis Management (GIS)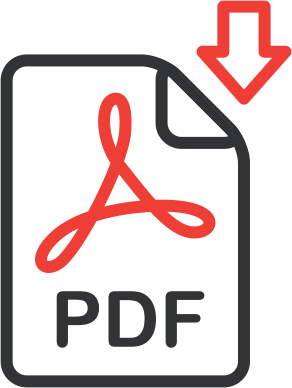 Chairs: João Porto de Albuquerque, Alexander Zipf, and Flávio E. A. Horita
T7 – Planning, Foresight and Risk Analysis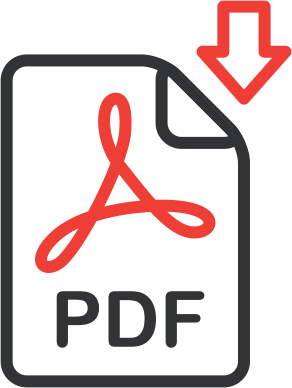 Chairs: Murray Turoff and Victor A. Bañuls
T8 – Social Media in Crises and Conflicts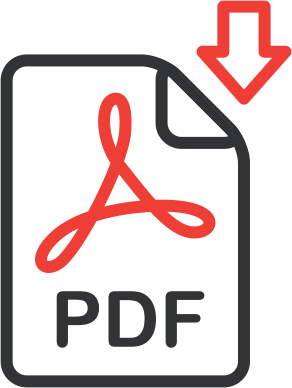 Chairs: Starr Roxanne Hiltz, Amanda Lee Hughes, Imran Muhammad and Christian Reuter
T9 – Universal Design of ICT in Emergency Management – Identifying and Addressing ICT Challenges Faced by Elderly and People with Disabilities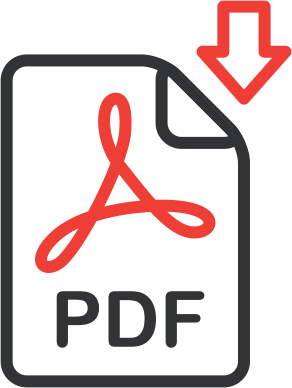 Chairs: Terje Gjøsæter, Jaziar Radianti, Weiqin Chen and Erion Elmasllari
T10 – Knowledge, Semantics and AI for RISK and CRISIS management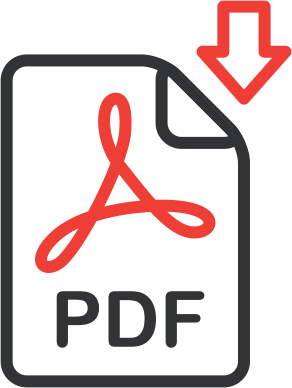 Chairs: Hedi Karray, Antonio de Nicola and Nada Matta
T11. Community Engagement & Healthcare Systems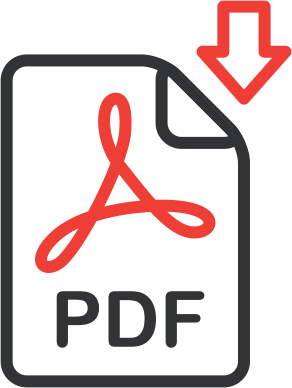 Chair: Zeno Franco, Bas Linjse, Reem Abbas and Sheikh Iqbal Ahamed
T12 – Tool Talks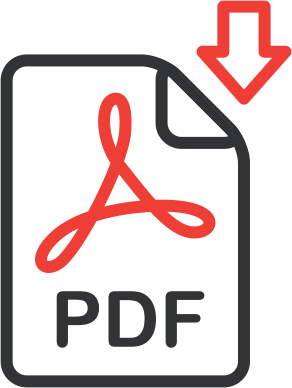 Chair: Bas Lijnse, Jürgen Moßgraber and Anastasios Karakostas
T13 – Privacy Risk Management in Critical Infrastructures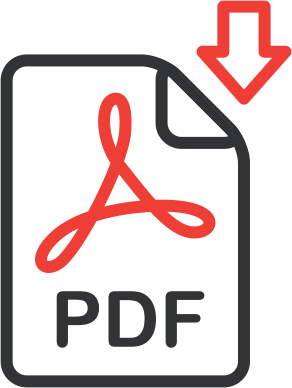 Chairs: Jordi Forné and Javier Parra
T14-Protecting Critical Infrastructures in Crisis Situations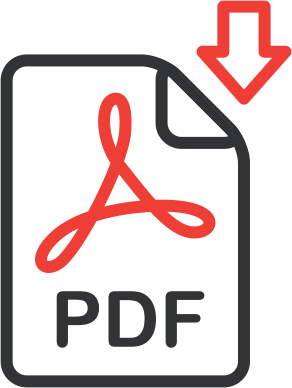 Chairs: Stefan Schauer and Stefan Rass
T15 – Open Track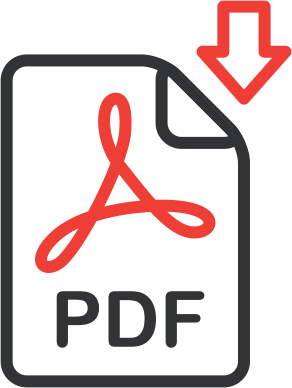 This track is for any submissions that do not fit with any of the other available paper tracks.
Chairs: José J. González and Hossein Baharmand
IMPORTANT DATES
– Submission deadline CoRe papers: December 8, 2018
– Decision notification CoRe papers: January 14, 2019
– Submission deadline WiPe papers: February 15, 2019
– Decision notification WiPe papers: March 12, 2019
– Submission deadline for poster/demo proposals: March 20, 2019
– Decision notification for posters and demos: March 31, 2019