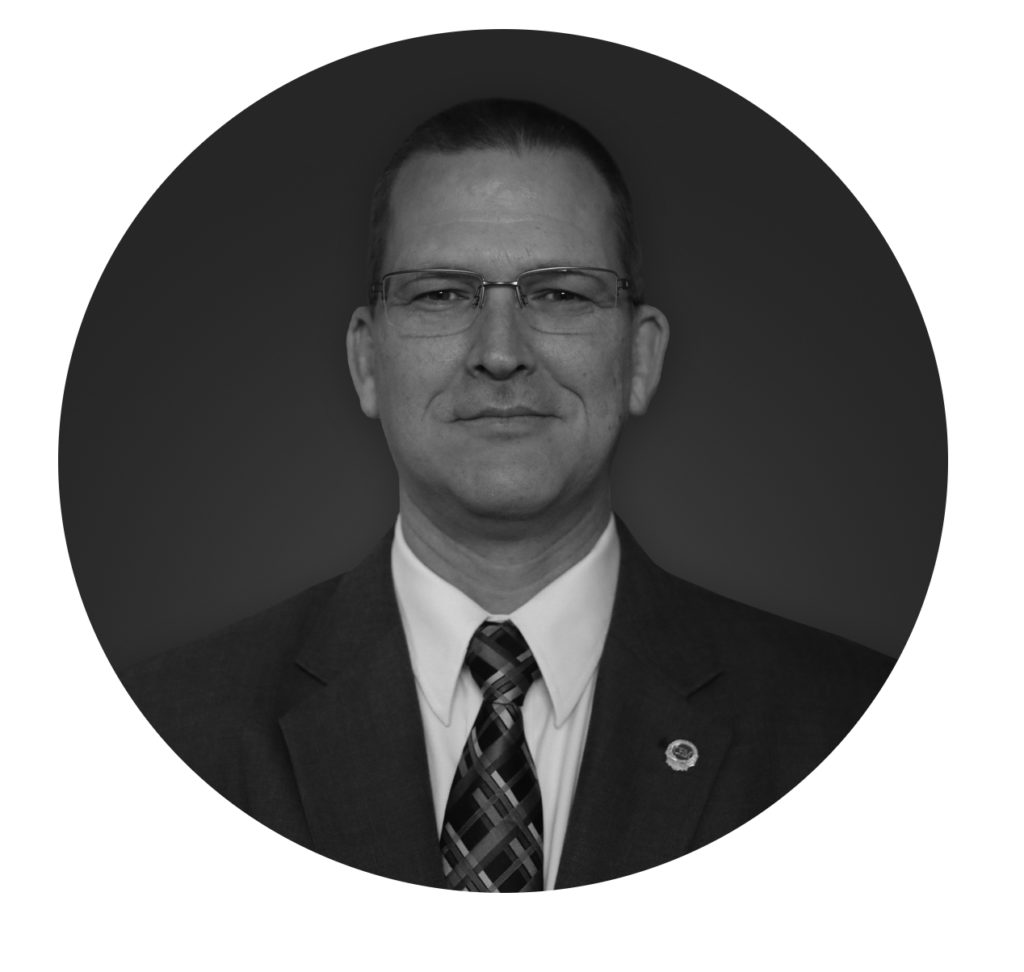 Steve Peterson, CEM®
National Institutes of Health. Bethesda, MD (USA)
Tuesday May 21, 2019
Abstract
Citizen reliance on social media during disasters has increased in recent years. As global acceptance and adoption of social media by practitioners continues to grow, dependable solutions for employing social media during disasters remain elusive. There is a dimension that increasing citizen reliance on social media implies more demand from citizens that practitioners respond to social media during disasters. In the face of difficulties compounded by limited personnel availability and data dynamics driven by the type, scope, magnitude, and severity of the disaster, practitioners seek evidence on how to more effectively tackle these challenges and ultimately develop sound social media operational procedures.
The presentation will include a scenario which examines real world social media analytical complexities from past disasters. The scenario will also highlight the potential risks involved in coordinating across multiple agencies and volunteer organizations. This is especially germane when social media analytics surface time-sensitive actionable intelligence, such as social media calls for help.
The research community continues to conduct valuable retrospective disaster research, and carry out respected studies, on the use of social media. These efforts raise awareness of the value social media provides practitioners during disasters. The presentation will conclude by revisiting the scenario and examining sample research questions that highlight underexplored areas. Further examination of these issues may lead to unique findings that are more informative than those tendered by standard retrospective research.
By establishing mutually beneficial collaborative relationships, practitioners and researchers could gain enhanced insights into social media analytical complexities experienced during disasters. And this might well form the basis for future joint research in this area of concentration.
About the Speaker
Steve Peterson is a Certified Emergency Manager (CEM) employed at the National Institutes of Health. He serves as the Chair of the Department of Homeland Security' s (DHS) Social Media Working Group for Emergency Services and Disaster Management. His professional specialization has focused on emergency communications policy development in both the public and private sectors, including authoring the Current and Future State of Emergency Communication sections of the DHS National Emergency Communications Plan. He has spoken to local, national, and international audiences exploring various dimensions of social media phenomena. His conceptualizations address not only the current state of social media, but its unrealized potential to impact the effectiveness of emergency operations. Steve has also served as president of the Montgomery County, Maryland Community Emergency Response Team (CERT). Under his leadership this team received international recognition for its efforts in providing surge support in determining situational ground truth for Cyclone Pam damage (near Australia) and the notorious 7.9 Nepal earthquake. Steve received his Bachelor of Science degree in Computer Studies from the University of Maryland and attained his Certified Emergency Manager designation from the International Association of Emergency Managers.