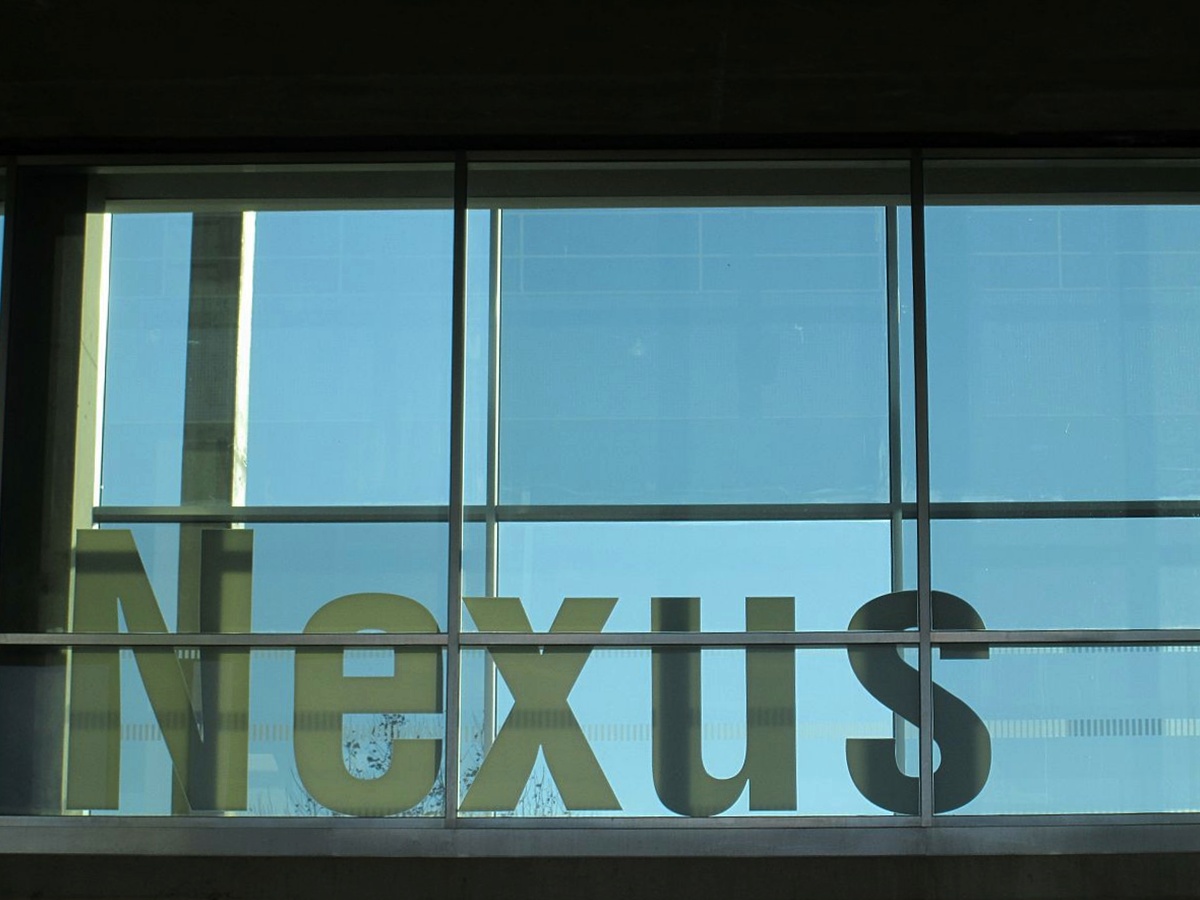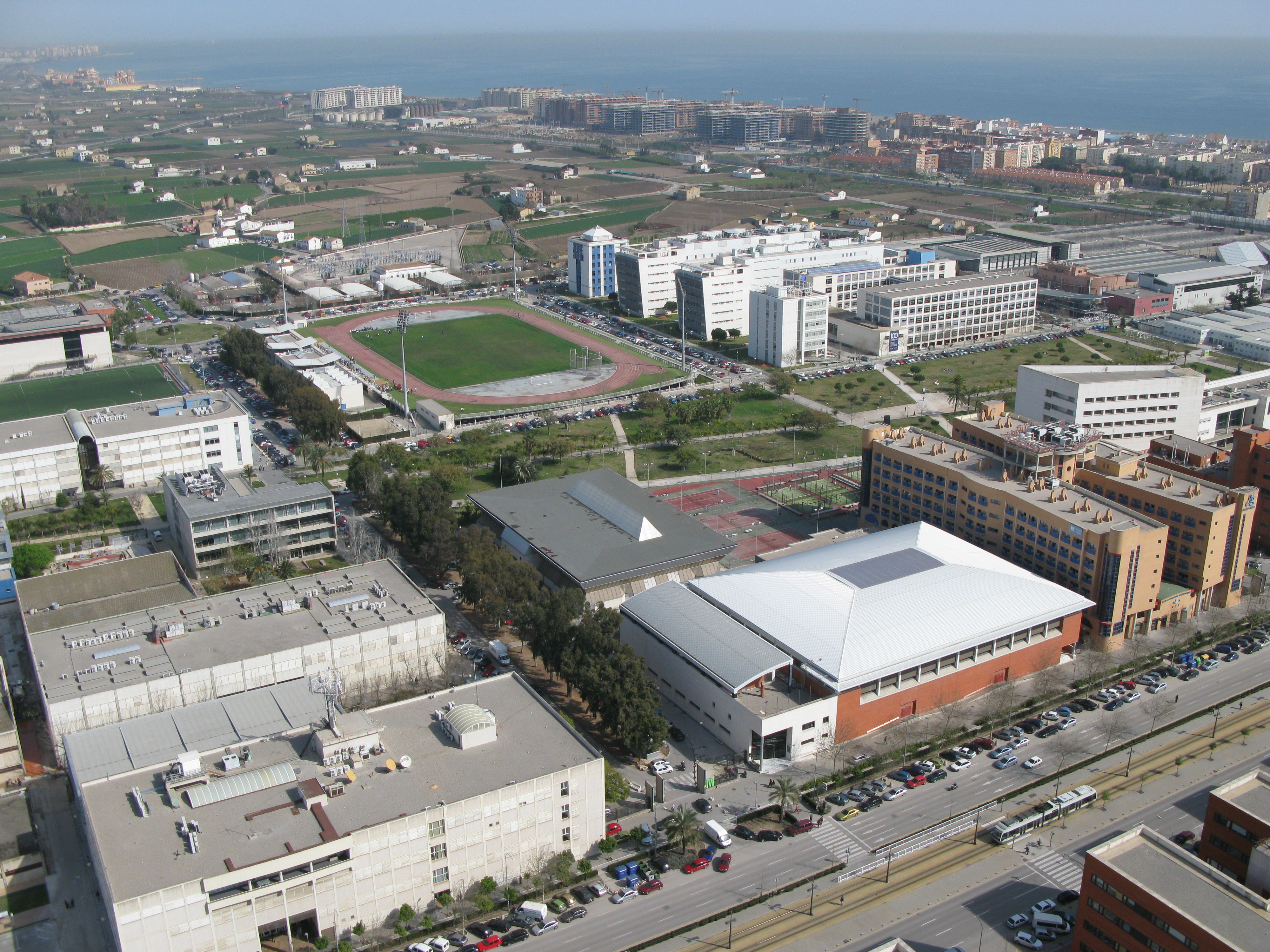 UPV_zona_deportiva_Campus_de_Vera_desde_el_aire
The Conference will be held from May 19 to 22, 2019 at the
NEXUS building
of the 
Universitat Politècnica de València –
or UPV. (
Vera campus. Building: 6G
). The campus  is situated between the north city exit and "El Cabanyal", a historic town of the city near the seaside. The communication with other parts of the city is granted thanks to the public metro and bus transportation services, with many different lines stopping near the campus. You can read here about 
how to get to UPV.
Map of the UPV Campus (click on it to access to an interactive version):
The UPV is the second largest university in València. It is the only technological university in Spain present in all the major university rankings.  It provides education to approx. 30.000 students. The UPV is a young but strong university, with world class researchers in many disciplines like Agricultural, Telecommunications, and Chemical Engineering, as well as in Computer Science. A large number of events are held every year at the UPV's València campus, which has several buildings equipped with all the facilities required in modern conferences.
HOW TO GET TO VALÈNCIA
València has a modern transport network comprising the Manises International Airport, extensive road, motorway and railway networks, and one of the best ports in Europe, all providing easy access from any part of the globe. 
ACCOMODATION DURING THE CONFERENCE
The city counts with a high variety of hotels of every category. The Conference Organisation does not manage hotel reservations, but recommends you to stay at a hotel from the list below. For a complete list of hotels in Valencia, please follow this link.
IN THE CITY OF ARTS & SCIENCES
(This area is connected to the campus by the bus line 40, with a stop at a maximum distance of 10 min walking from the hotels in the list. Other lines are also close to some hotels in the list)
IN THE BEACH AREA
(These hotels are connected to the campus by a Tram with a stop at 5 min walking distance from the hotels)
IN THE CITY CENTER
(there are plenty of connections from the city centre to the campus)
STUDENT RESIDENCES
(residences are very close to the campus)